Back to all posts
Posted on
Kernels Popcorn Fundraiser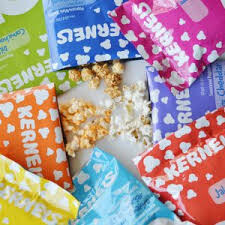 We are excited to be running a Kernels Popcorn Fundraiser to purchase more books for the library.
Attached are the links. Kernels Fundraiser Information and Kernels Order Form.
Paper order forms are due back at the school on Monday, May 15th for the May 26th delivery to the school.
We thank you in advance for your support with this fundraiser.